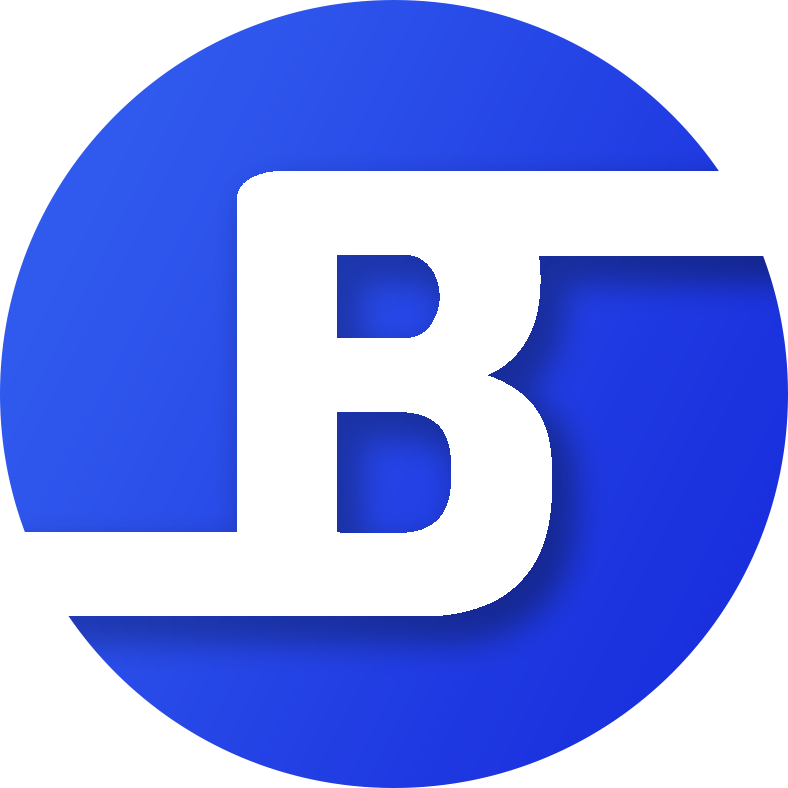 BanditCo Development
Active Support

Fast Servers

Fun with Friends

New Stuff

Passionate Developers
Services
We provide you different services to you like
We give 24/7 active support to you. You may ask any kind of help realted codings or any others. You can also report members.

We try to make using BanditCo software fun! Weather it is working on a brand new server, playing games, or just listening to music. BanditCo is there!

We design our software to be easy to use and intuitive. We want you to be able to use our software without having to read a manual.
Our Awesome Features Serve To Serve You
We make it easiest for you through the different facilities
Creat the next big website!

Ever growing hardware!

Tools needed for success!

Always online!
What We Do
Many people want to be able to create stuff for people to enjoy or want to just have a good time! BanditCo is here to help you do that!
We do lots of new things make sure to join our Discord!
24/7 Customer Support
Our team is here to provide you with personalized and outstanding service. We also offer a range of self-learning tools in our support center:
Join Us